Original Oil Painting by Eugene Ivanov
(
Read more...
Collapse
)
Steam Sky, oil on canvas, 60 x 80 cm, 2014
«S
taircase
», watercolor, 40x30cm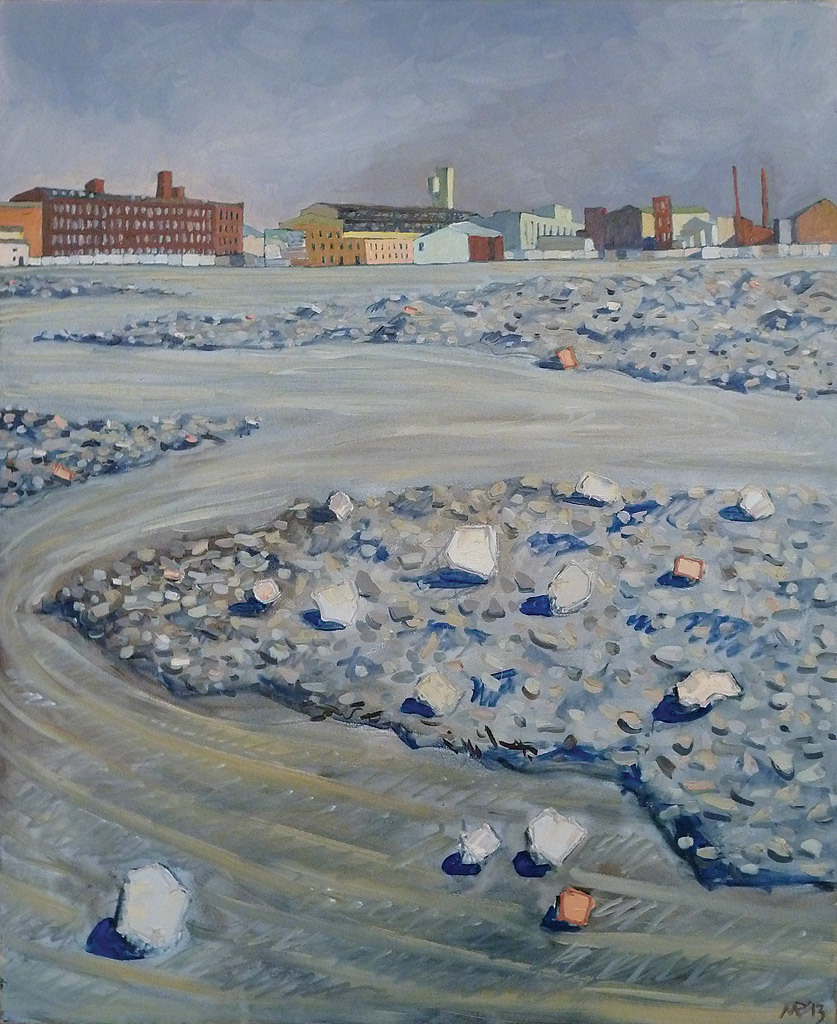 Garden of Stones.
oil on canvas, 80х100 cm.,
2013.
Quite recently at that place it was possible to observe different industrial and urban stuff ... Here were buildings of the rolling mill, founded on June 21, 1857 . It started out as a "company for the production of bronze and iron foundry products", then became the "nail factory". After the nationalization it starts bear the proud name of "Red nailer." You know, at those days everything that was good or important was "Red"... Today it turned into a garden of stones...
I have decided to settle on Cosmetology with hair and makeup and decided to start doing makeup tutorial videos as a kickstart to get me in the mindset of it all.

Current Mood:

blah
"Snow thaws" watercolor on paper, 35 x 60,
2013 © Sergey Temerev
sergestus
- artist's blog
«
Queens
», watercolor, 42
х
30cm
"South harbour, Tar Cape" watercolor on paper, 35 x 56,
2013 © Sergey Temerev
sergestus
- artist's blog